---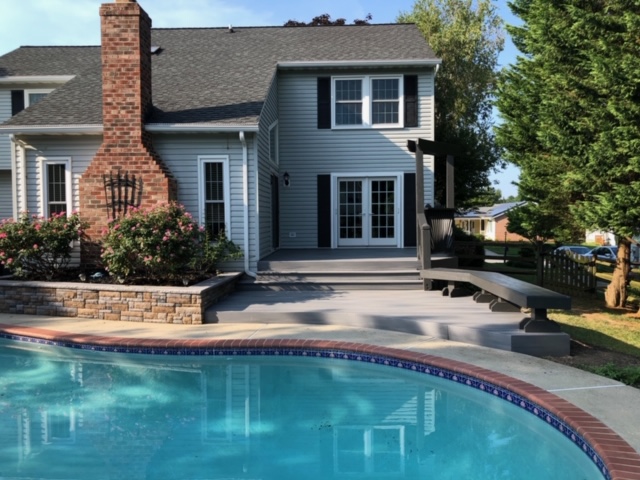 The exterior of a home is often the first thing you notice. It sets the tone for what's inside and it's the first to age. When it comes to the outside of a house, most homeowners dread renovations, but at Lancaster Home Design we make updating your home's exterior easy and our emphasis on quality craftsmanship means your home will last.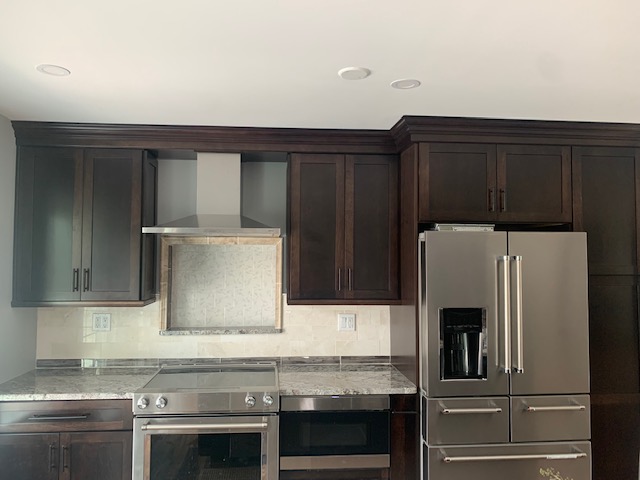 The process of updating or remodeling your home can be a stressful and difficult time. We help you with each step of the remodeling process and dramatically decrease your stress. We understand how important it is to keep the lines of communication open while making decisions and that you have a budget to stick to.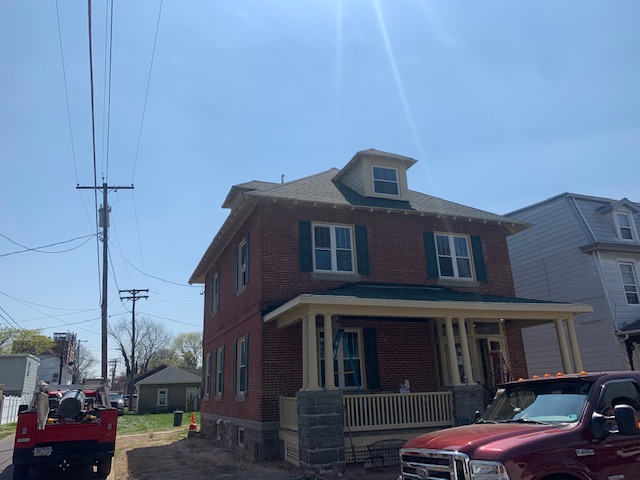 We help our clients breathe new life into homes by giving them a fresh look and feel, transforming them into personal sanctuaries fit for their owner. Whether you want to transform your space completely, or just add some finishing touches to make it shine, we work with you to create your own custom home design solution.